Information
---
We are a traditional and friendly Brass Band based in the Portsmouth area for players of all ages and abilities, undertaking an extensive range of engagements throughout the year ranging from formal concerts and civic events to fetes, parties, weddings, church services, carnivals and celebrations.
Both our Training Band and Senior Band rehearse twice a week at our headquarters in the Frank Sorrell Centre, Prince Albert Road, Southsea, PO4 9HR. To see a map of our bandroom's location, click here.
We practise on Monday and Thursday, Training Band from 6.30pm to 7.45pm and Senior Band from 8.00pm to 9.30pm. Anybody, regardless of age or ability, is welcome and there is always somebody available to lend a hand with advice on most musical issues.
If you have any queries, contact our Secretary Carol Mason via e-mail and I'm sure we'll be able to help.
---
We perform many engagements throughout the year, some to maintain our own funds but an increasing number in support of local and national charities significant to our members: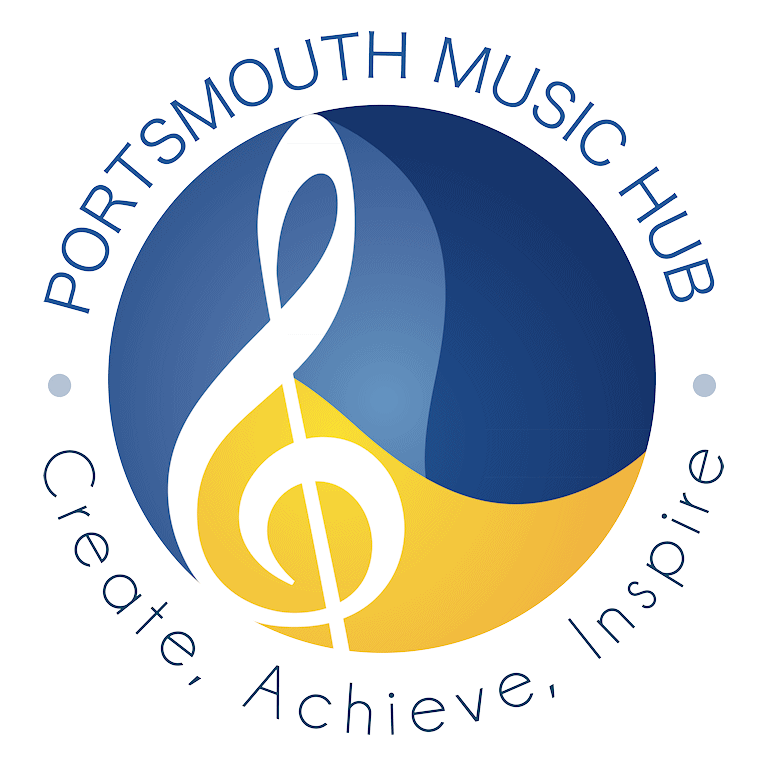 ---
Click on the links below to see more about the band: